Photography is the expression


of ourselves and others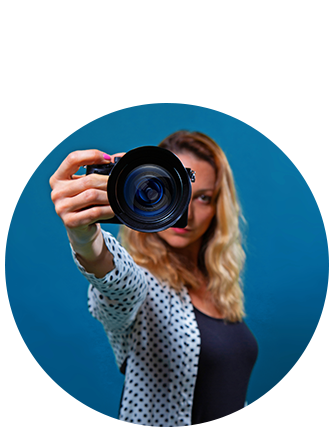 Bio.
Jill Leonardi She has always felt passionate about art, she applies her sensitivity and creativity whilst studying art in high school. She attended the Brera Academy where she graduated in Scenography and Fashion Photography. Over the years Jill has learned to shoot any type of image and video. She has exposed her work in the Ken Damy Museum of Photography and has participated in various exhibitions. She works as a photographer and videomaker in fashion, communication and design sector, she also does reportage of events such as ceremonies, shows and other events.

via San Calogero, 41 - 22030 Caslino d'Erba (CO)
P.Iva 03110030132 | Cod. Fisc. LNRJLL78H54C933I